Projects
In our offer you will find furniture designed for exceptional interiors of hotels, restaurants, cruise ships, offices, shopping malls, guest houses, holiday homes, senior citizen homes, training centers and private apartments.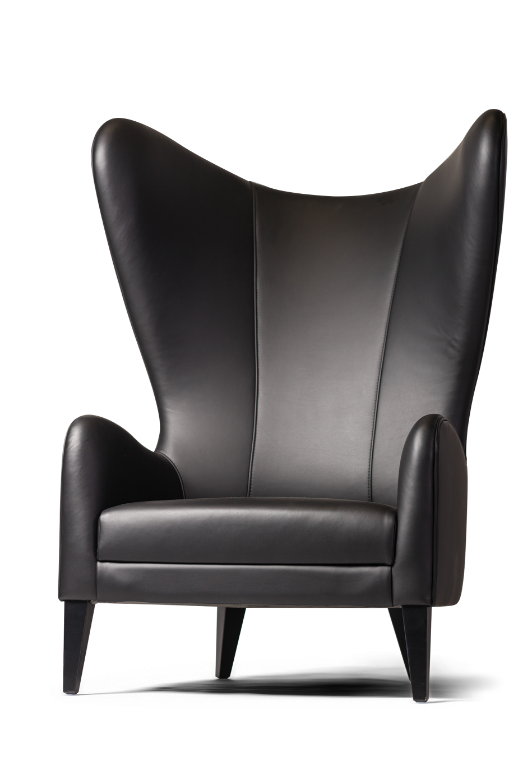 Are you looking for a tailor-made project?
Get professional advice from specialists who will help you meet the expectations of the most demanding clients in planning and decorating unconventional interiors.
Contact