Blog
Our team will take you on a short trip into the intricacies of creating unique and luxurious products. Our blog features articles on industry issues, a handful of interesting facts, and advice on how to use furniture.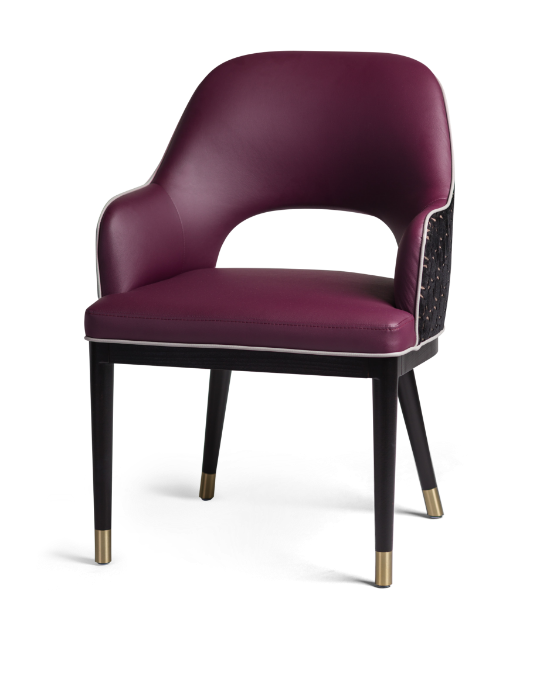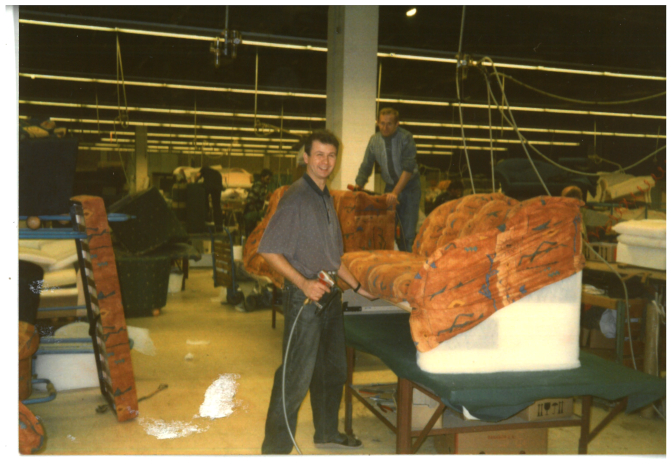 History of the company
The story of how BHM Unique Interiors came to be begins like the stories of many famous companies - with one man. The founder and current President of BHM, Janusz Bartoszuk, associated his future with the furniture industry from an early age...
Read more